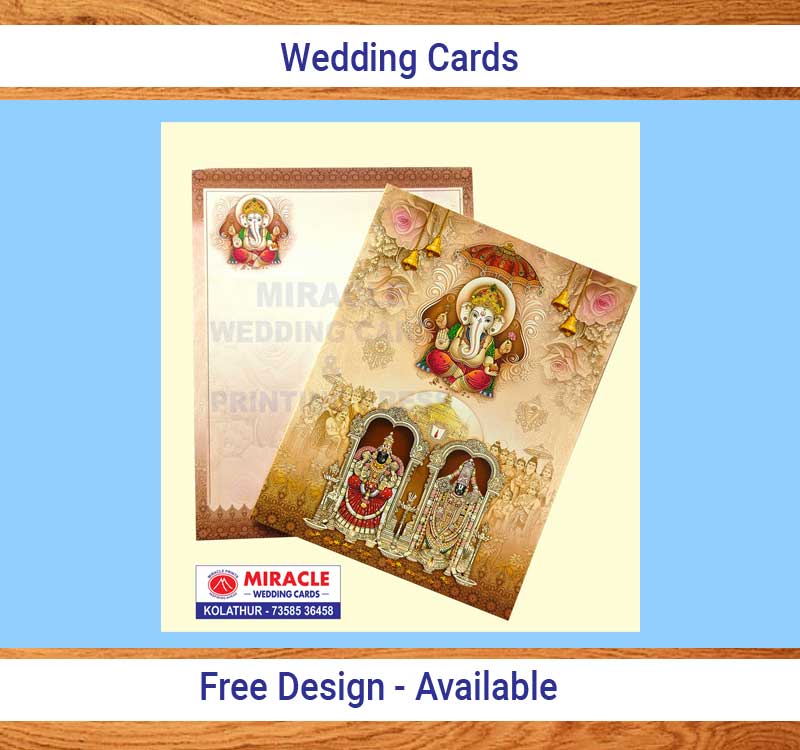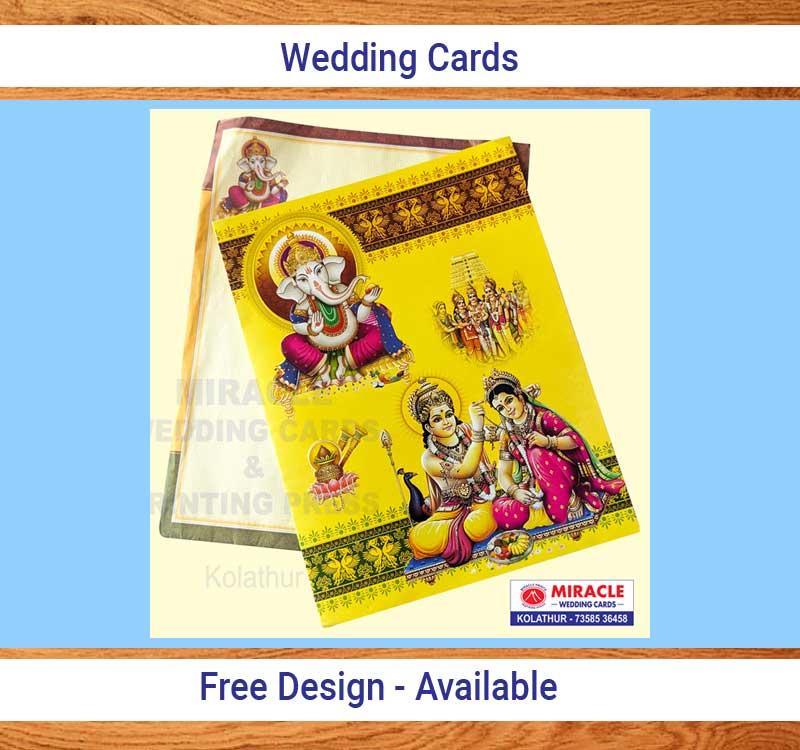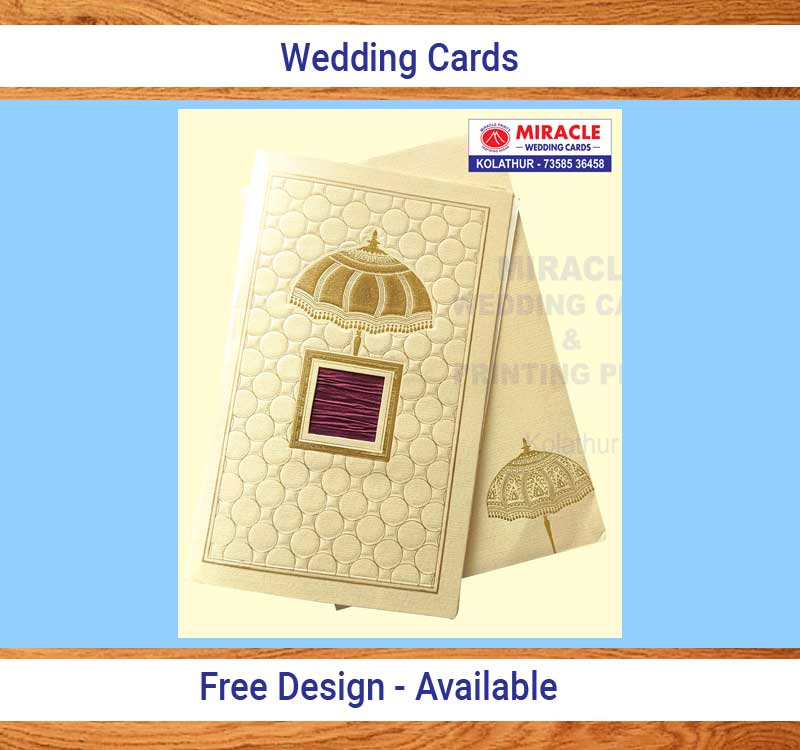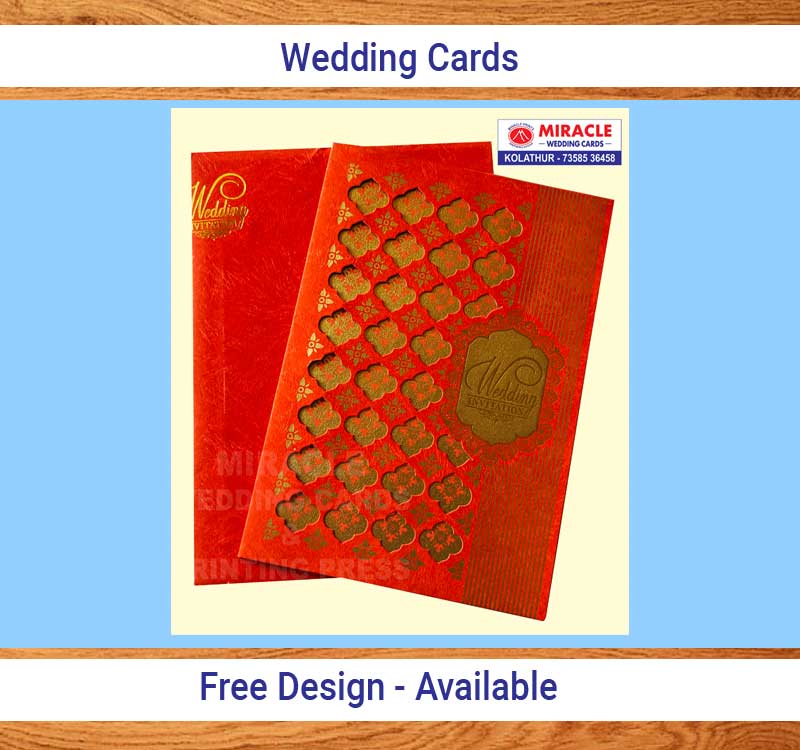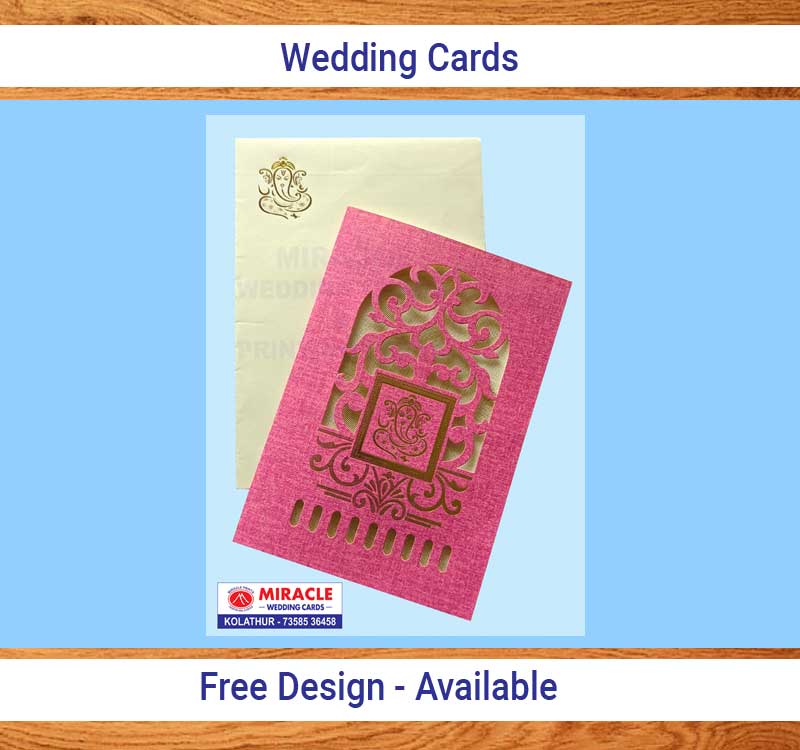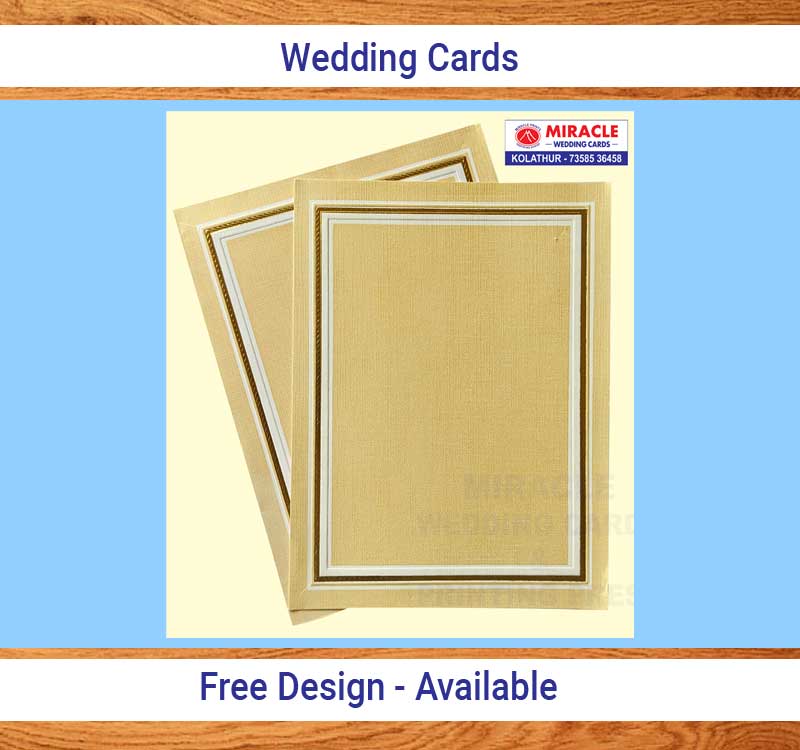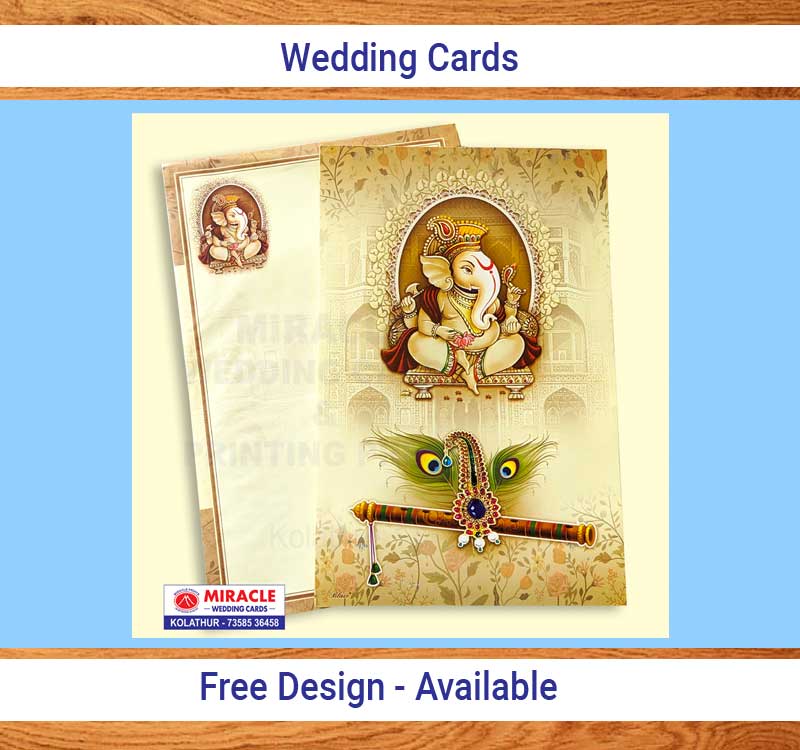 Wedding Cards Printing Press in Kolathur, Chennai
Marriages are made in heaven. Everyone it's the most auspicious moment in their life.
We design & print Traditional Wedding cards and Trendy Invitation Cards with inspiring quality.
With latest printing technology, we print quality cards with quick delivery.
We offer wedding cards with elegant and beautiful wedding card wordings for every religion and faith– Hindu, Muslim, Christian and also print languages in Tamil, English, Telugu, Hindi, Malayalam, Kanada. We have Designer wedding Cards, Exclusive Custom Design Cards, Scroll Invitations, traditional wedding cards, trendy invitation cards at affordable price with high quality.
We Print in all languages especially Tamil, English, Hindi, Malayalam, Telugu, Kanada, etc.,
We give the Exclusive rich feeling of Wedding Cards and Printing Quality at very less price.
All at one place for your printing needs
#Tamil Wedding card Printers near me in Kolathur  #Tamil Wedding card Printers in Kolathur  #Telugu Wedding card Printers in Kolathur  #Telugu Wedding card Printers in Chennai  #Hindi Wedding card Printers in Kolathur  #Hindi Wedding card Printers in Chennai  #Malayalam Wedding card Printers in Chennai  #Malayalam Wedding card Printers in Kolathur  #Kannadam Wedding card Printers in Kolathur  #Kannadam Wedding card Printers in Chennai  #Wedding card Printers in India
Call : 73585 36458  /  9841588076