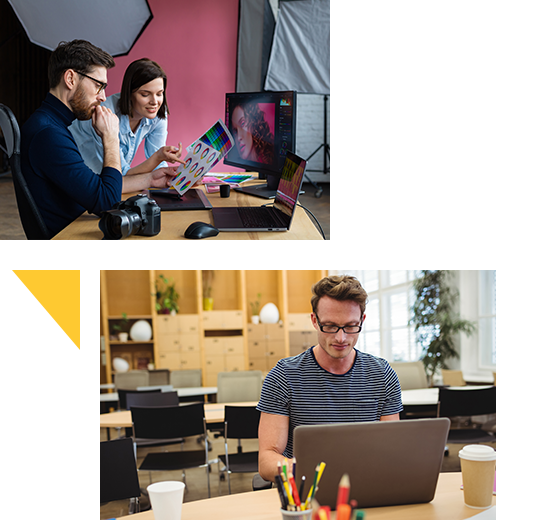 About Us
About Miracle Prints
Miracle Prints, specializes in the designs and printing various products in the range of Printing Industries. Within a short span of time we have established as a Market Brand Leader who earned many accolades from customers for its quality and services. We are now the preferred Printing Press by many Customers, Organization, Traders and Companies.
We are diligently supported by teams of skilled technicians, managers and executives who work meticulously for achieving new milestones of product excellence. Our advance production facilities are highly equipped with latest machines and we use modern technologies to carry out seamless production. Our Printing and Products are produced using the best machineries and materials available in the industry.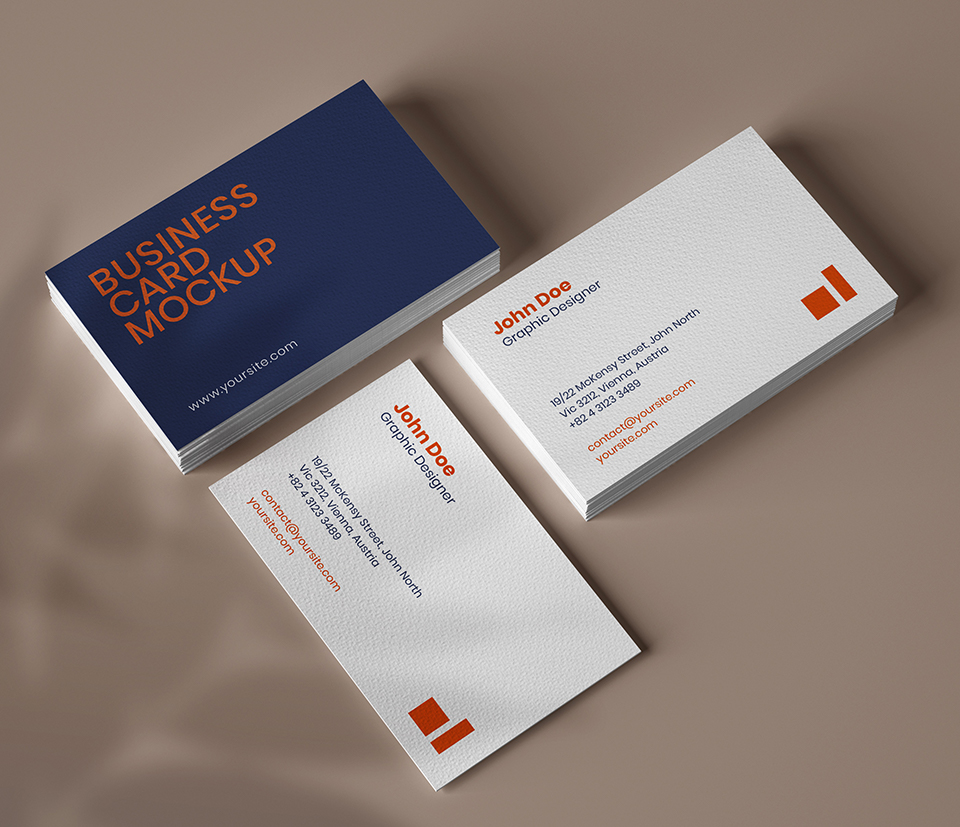 Our Mission
But I must explain to you how all this mistaken idea of denouncing pleasure and praising pain was born and I will give you a complete account of the system, and expound the actual teachings of the great explorer
Our Vision
To be the leading Printing Company in India most admired for its Product Quality, Services, Organizational Excellence and Core Values. Leading to all printings at once place in our organization.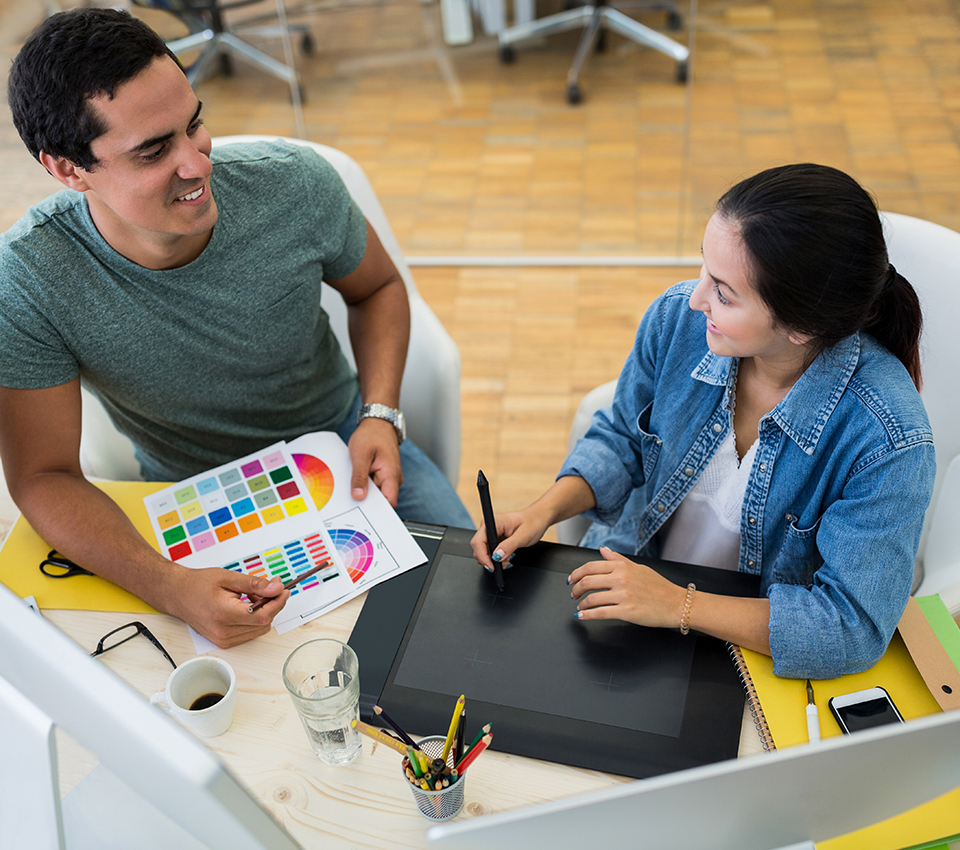 Strength
Highly experience & skilled team of technicians, Executives & Sales with profound knowledge & understanding of Printing Press technical know-how, designs and manufacturing process.
Using advanced technology machines to produce high quality and speed delivery. We stepping to all kind of printings in our place to be a global service supporter
Clients Reviews
What Our Clients Says
Good and efficient staffs and courteous owners. They are down to earth in providing service to the customers on time and reasonable charges. They keep up their word. All the best.

Perfect execution of work within minutes. Smart guys are doing multimedia, graphic designs for invitation cards, notices, programme schedules etc.

Poster/banner designs/printing at pretty reasonable cost

Very cheap and best for students. Very kind people..

Excellent work

Does the purpose! Cozy at times

Good Work.. Fast and Neat..

Best Printing press and decent price. Quickly reposed